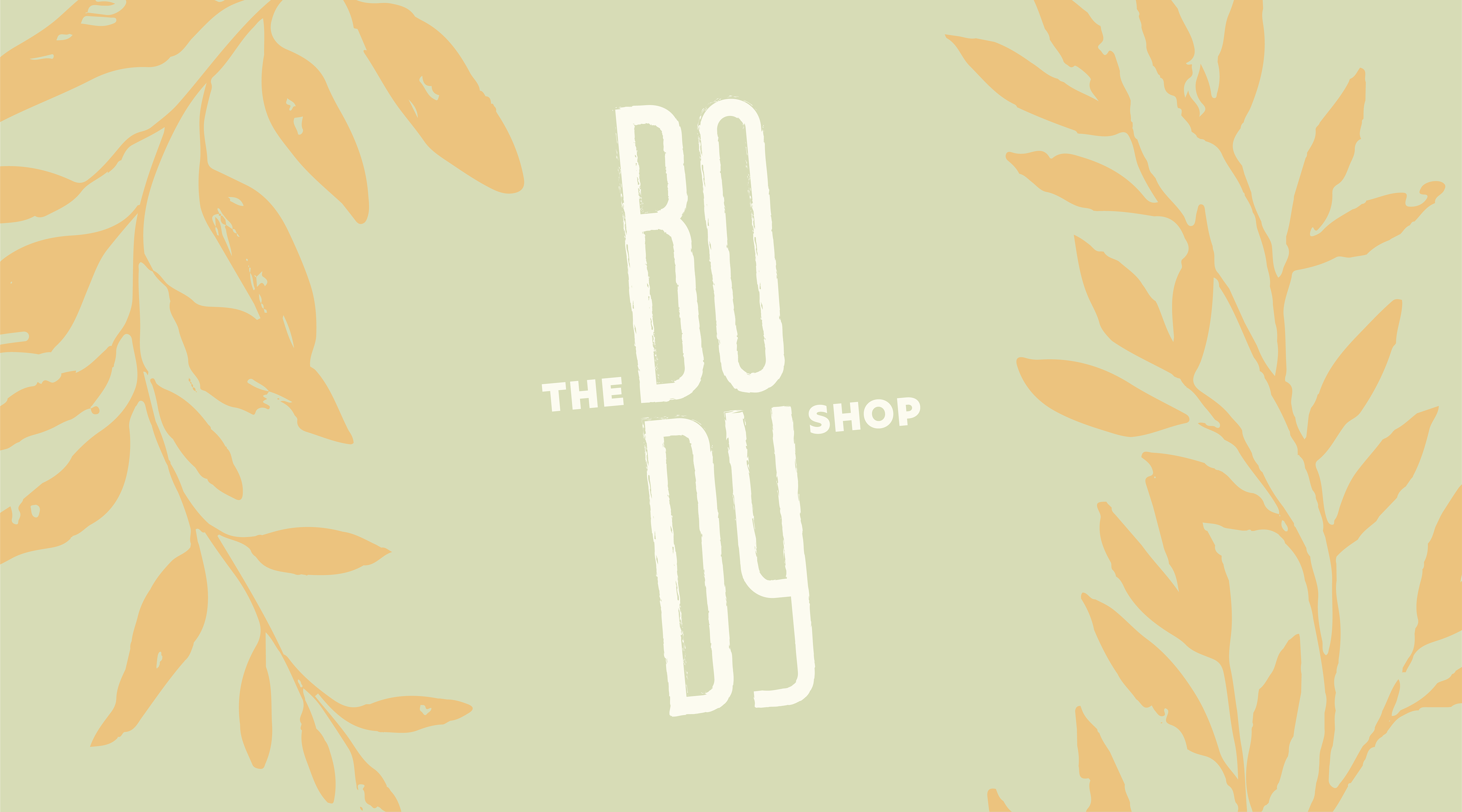 This was a semester-long self directed forth year project in which I chose a company in need of a rebrand. My strategy for this project was to reposition The Body Shop brand to reflect authenticity. I created a visual identity that would better reflect the brand values and appeal to the target audience. ​
The Body shop is a British natural cosmetics and skincare company founded in 1976. They offer a range of high quality, affordable, and ethical beauty products to teens and young adults.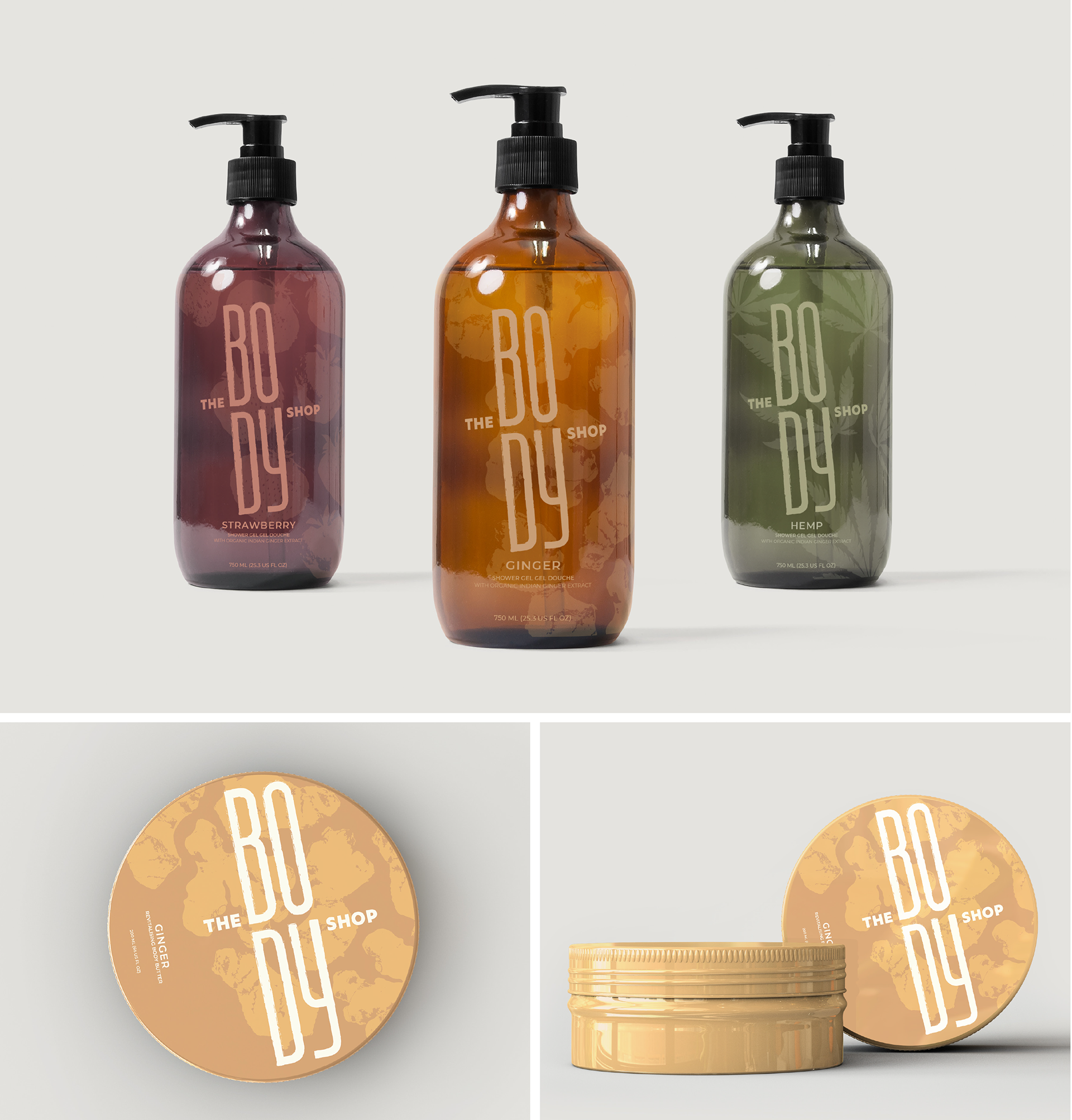 I reposition the company to be a "treat yourself everyday" brand. This suggests the level of quality and type of lifestyle that The Body Shop products offer: affordable, quality cosmetics for the everyday girl. I designed a contemporary and rustic logo to bring a human quality to the face of The Body Shop. The visual identity was designed to do the same with the rustic illustration and vibrant colour combination to act as the brand identifiers. The packaging design highlights the main ingredient of each product using a stamp-like illustration style and muted colour combinations.